What People Are Saying About Us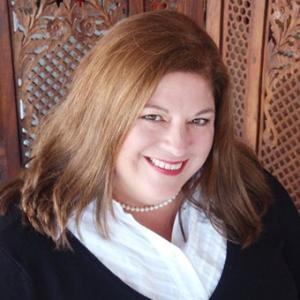 Maverick Investor Group has been really great in helping my clients make more money and keep more money. They understand what it takes to find really good investment properties. Every one of my clients that has bought a property through Maverick has come back and bought additional properties. Even our staff CPAs are buying through Maverick.
CPA & Best Selling Author of "Real Estate Loopholes" and "Loopholes of the Rich"