Take Control of Your Financial Future & Design Your Lifestyle!
Get Started Today with Your Exclusive Free Report
Maverick has been featured in...

About Maverick
Maverick Investor Group helps you buy performing rental properties in the best real estate markets regardless of where you live.
We provide education, introduce you to industry experts, and get you access to off-market buying opportunities. Our goal is to support you in building your portfolio of cash-flow properties over time and using real estate as a vehicle for designing your dream lifestyle.
Real Estate Asset Protection Strategies
What People Are Saying About Us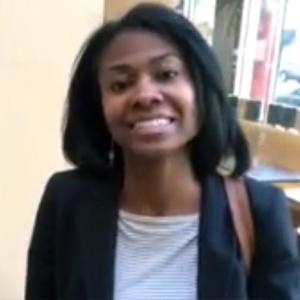 Watch most recent webinar:
Buy-Renovate-Refi-Repeat in Baltimore
Recent Properties
Indianapolis Market

Single Family Home

Rent: 1,000 | Cap Rate: 8.07%

Monthly Net Operating Income: $658

Baltimore Market

Single Family Home

Rent: 1,100 | Cap Rate: 11.05%

Monthly Net Operating Income: $704

Baltimore Market

Single Family Home

Rent: 1,200 | Cap Rate: 11.00%

Monthly Net Operating Income: $770

Baltimore Market

Single Family Home

Rent: 1,150 | Cap Rate: 10.80%

Monthly Net Operating Income: $729

Baltimore Market

Condominium

Rent: 1,400 | Cap Rate: 8.63%

Monthly Net Operating Income: $827

Baltimore Market

Single Family Home

Rent: 1,300 | Cap Rate: 10.76%

Monthly Net Operating Income: $821

Baltimore Market

Single Family Home

Rent: 1,350 | Cap Rate: 9.27%

Monthly Net Operating Income: $873

Baltimore Market

Single Family Home

Rent: 1,500 | Cap Rate: 11.04%

Monthly Net Operating Income: $971