Private Invitation for One-on-One Phone Consultation
Maverick Buzz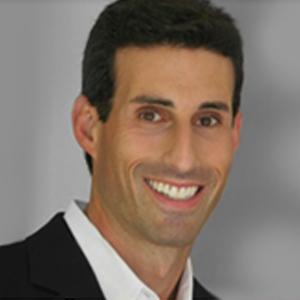 Real Estate Millionaire & Author of "There's No Free Lunch in Real Estate"
3 Keys to Identifying the Best Real Estate Markets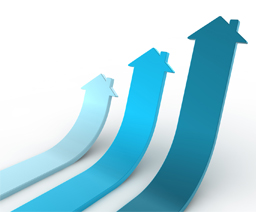 If you are truly looking to buy the best investment properties, the first thing you need to do is convince yourself to think like an investor, not a landlord. That entails removing geographic restrictions and buying in the best real estate markets regardless of where you live.
Once you are convinced of that and you are ready to start assessing real estate markets, there are 3 key indicators to look for when identifying "investor-advantaged" markets:
#1) Price-to-rent ratio
How low is the purchase price of the property and how high is the market rent? Many markets will be immediately eliminated. For example, some markets have dirt cheap properties but the rental market crashed along with the housing market so even though the property is cheap, it is not profitable. On the other hand, some markets are very expensive and although you can rent the property for more money, it is not enough to justify the incredibly expensive home. Maverick helps you identify the investor sweet spots where property prices are low AND market rents are high.
#2) Job Growth and Population Influx
These are two key economic indicators that drive rental demand as well as demand for real estate sales (which, in addition to providing cash flow from the rental during your hold period, help drive property prices up and provide an exit strategy when you are ready to sell your property to a primary homeowner). We regularly hear on the news about markets are declining, losing jobs, losing their population as a result, and losing baby-boomers as they retire.
The questions savvy real estate investors ask are:
Where are the jobs being created?
Where are people moving to (for jobs, advantageous cost of living, quality of life)?
Where are the baby-boomer retirees mass-migrating to?
"Buying in the path of growth" is a well-tested real estate investment maxim.
#3) Position in the Property Cycle
The third factor to keep in mind when identifying the best real estate markets is that all markets go through a "property cycle" which means that the same markets are not always and forever going to be the best real estate markets. Different markets are more or less advantageous to buy in at different times. However, most real estate agents and sellers won't tell you this because they only have access to properties in one market so they always try to represent their market as "the best market" regardless of where it is in the property cycle. Since you want the best real estate investment opportunity, it is important to understand that there is a big difference between buying at the early stage of an expansion cycle vs. buying at the very end of an expansion cycle (when most people buy….and miss almost all the upside potential).
Maverick monitors these property cycles closely. We also monitor these other economic drivers and combine them together to identify what we feel are the most "investor-advantaged" markets — the sweet spots. We can provide you with relevant market data and support you in your market selection process.