Welcome, Get Rich Education Listeners!
Are you ready to take your real estate game to the next level?
Matt Bowles here, co-founder and Partner at Maverick Investor Group. In this 36-page Special Report I walk you through the 7 biggest mistakes I see real estate investors making, and I teach you how to avoid each and every one of them! Just enter your first name and email into the box on the right and grab your copy at no charge.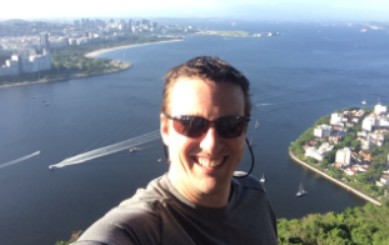 Take Your Game to the Next Level!