Private Invitation for One-on-One Phone Consultation
Maverick Buzz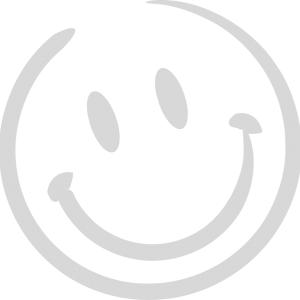 The Top 4 Advantages of Turn-Key Real Estate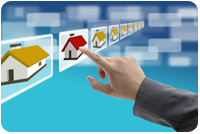 Let's start with a definition:
Turn-Key Real Estate = New or Fully-Renovated Properties with Tenants and Local Property Management in Place
Turn-key properties are also known as "performing properties".
Smart investment decisions should not only make you more money but should also lower your downside risk and dramatically leverage your time so you can work less, spend more time with your family, take longer vacations or play an extra round of golf on Tuesday afternoons.
These are the Top 4 Advantages of Turn-Key Real Estate:
#1) Don't Be a Landlord
You have professional property management in place so you don't have to be a landlord, which is a low-paying, undesirable and extremely time-consuming 'job'. You may, of course, use any property management company you want, but there will always be a preferred property management option available to you, usually affiliated with the seller.
#2) Buy New or Fully Renovated Properties
Your property is either new or completely renovated so don't have to rehab it. You can do your professional independent 3rd party home inspection and due diligence to fully verify the condition of the property before closing. This is often not the case when purchasing 'raw' (pre-renovated) foreclosures whereby you need to 'guesstimate' what your renovation costs will be which can be very risky and costly.
#3) Buy with a Tenant Already in Place
The property has a paying tenant in place so your property cash-flows from day 1. Turnkey properties have no initial vacancy period. You can review the lease and verify the rental amount before closing so you don't endure the risk of 'guesstimating' the market rent you think you can get for a vacant property and then coming up short.
#4) Buy in the Best Markets
You can buy in the best markets regardless of where you live. Buying exclusively in your local market can be a very expensive limitation. Removing 'geographic restrictions' is imperative to successful real estate investing. The most 'investor-advantaged' real estate markets change over time and investors that are able to consistently invest in the right market at the right time are the ones who win in the real estate game. Live where you want, invest where it makes sense. Since you don't have to renovate, lease or manage the property, turn-key real estate allows you to do just that.