Maverick Buzz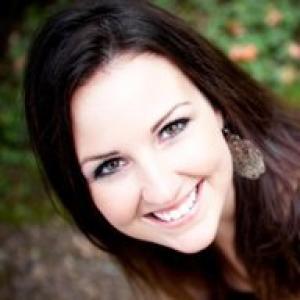 How We Roll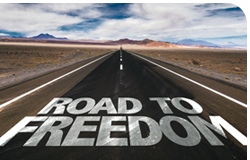 Maverick Investor Group was founded by real estate investors for real estate investors. We help you buy performing rental properties in the best real estate markets regardless of where you live. We also help you build your portfolio of cash-flow properties over time so you can take control of your financial future, maximize your personal freedom and live life on your terms.
Maverick Vision:
To radically improve peoples' lives through real estate.
Maverick Mission:
To build a socially responsible community that uses real estate as a vehicle for designing extraordinary lifestyles, living their dreams in the present and affecting positive change in the world.
Why We Love Real Estate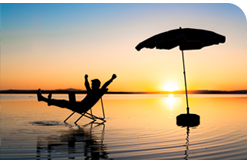 The Maverick Partners have all been in the real estate game for over 10 year—as both real estate investors and real estate entrepreneurs.
We firmly believe that owning rental property is the best vehicle not only for securing your financial future, but for recapturing your time and creating the freedom of mobility so you can live anywhere, travel at will, and design your lifestyle.
Socially Responsible Real Estate Investing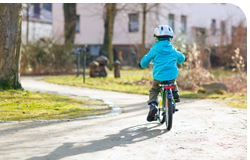 When you buy rental properties through Maverick, you are helping to:
Improve the communities where the properties are being built, renovated or restored.

Improve the lives of local tenants by providing a high quality rental experience with professional, attentive property management services.

Create local jobs and support local businesses in the communities where you buy property.
Maverick Swagger & Company Culture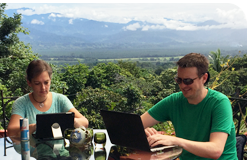 Location independence and remote work locations are core components of our company culture. We empower every staff-member to work from from their own dream locations, travel as much as they want, and design their own lifestyles. This level of freedom ensures a fun, happy work culture that creates synergy with our clients as we help them achieve their financial and lifestyle goals through real estate.
Love and Props for Maverick
The Maverick Partners are nationally recognized Investment Properties Specialists who have been featured in: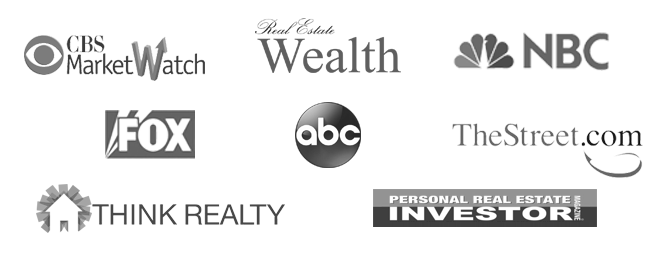 ---
Maverick Investor Group was also named one of the "Top 50 Real Estate Investment Opinion Makers and Market Leaders" by Personal Real Estate Investor Magazine.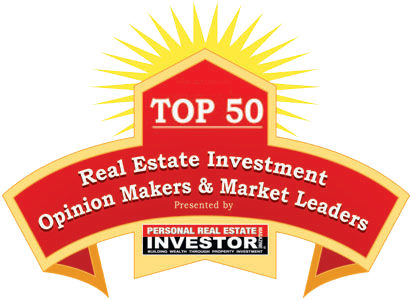 More About Maverick...